Theme – Engineering-Science-Policy: Interdisciplinary solutions to complex environmental and human health challenges.
April 9 & 10 in Cincinnati, OH
Co-hosted by the University of Cincinnati Dept. of Environmental Engineering and Arts & Sciences Environmental Studies
Location: Tangeman University Center, Room 247
Check back here or on our Facebook page for updates on the 2020 meeting.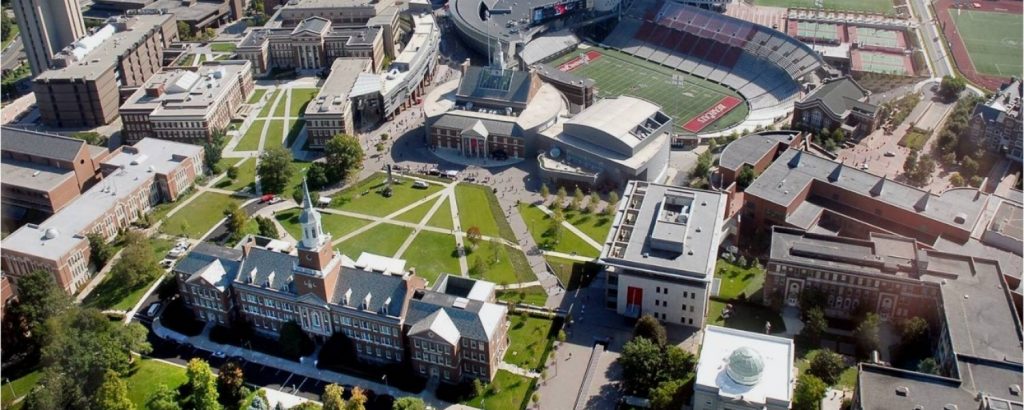 2020 Meeting Flyer
Campus Map (with meeting place and garages highlighted)
Instructions for submitting an abstract –
Useful Links
Parking at the University of Cincinnati: https://www.uc.edu/parking/visitors-maps.html
Campus Map: https://www.uc.edu/about/maps.html
Tangeman University Center: https://www.uc.edu/mainstreet.html
Hotels Near the University of Cincinnati: https://hotelguides.com/colleges/ohio/university-cincinnati.html
Plenary Abstracts
Jeff Vogt – "Water Treatment at the Richard Miller Plant; 1907-2020"
Corona Virus Policy and Guidance
The regional chapter policies and guidance are line with those of the parent organization (SETAC). More details here: https://dublin.setac.org/coronavirus-covid-19/